Sensory Friendly Showing
This will be the 2nd Monday of every month, doors will open at 5:30 and the movies will start at 6:00! We will have two screen rooms available to choose from, Frank Miller Lumber Screening room or Carvantage Screening room. Each room will have a different movie. This gives the kiddos a chance to hang out and have fun on their terms and families can interact with each other. Tickets will be $5 and the concessions will be open.
$1 tickets on Wednesday!
Doors open at 12:15pm
Cost is $3 for movie, drink and popcorn
Brought to you by Barnes Sewer and Septic
Dollar Movie Nights
The Dollar Movie Nights with be on May 24th and May 31st.
Brought to you by Cobalt Civil.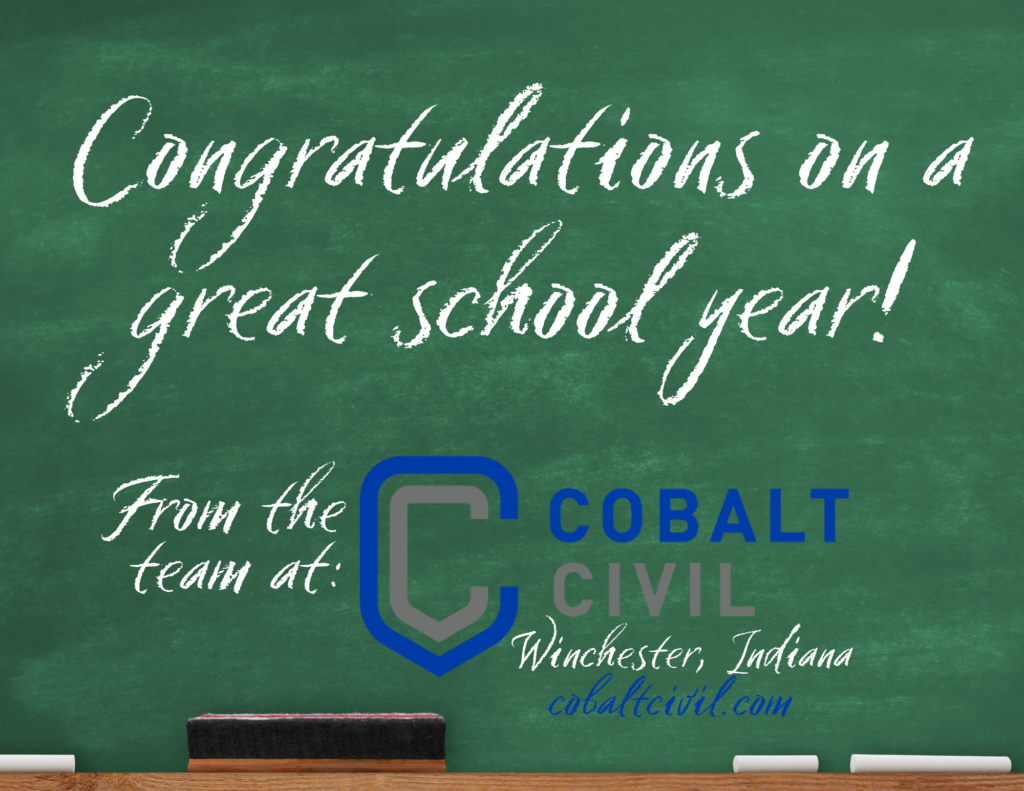 Welcome to the
Towne Square Cinema
located on the square in
Winchester, Indiana.
We do not accept online tickets!
Only Cinema Food and Beverage along with your Chicago's Pizza is allowed in the Screen Rooms
Regular
Admission
All Screens: $7.00