Now Showing
WEDNESDAY NOVEMBER 29 – SUNDAY DECEMBER 3, 2023
Please call (765) 584-5902 for current movie times. 
Senior Movies
Wednesday, December 6th
"It's A Wonderful Life"
Only $3.00 for the movie, drink, and popcorn. Doors open at 12:15pm and movies start at 1pm.
Brought to you by Randolph Nursing and Rehabilitation.
Sensory Friendly Showing
Monday, December 11th
"The Grinch" (2018)
The tickets will be $5 and the concessions will be open. Doors will open at 5:30 and the movies will start at 6:00!
December Holiday Movies
Tickets are $5 and the movies starts at 6pm.
5th – "Elf"
12th –  "The Polar Express"
19th – "Miracle on 34th Street," "A Christmas Story"
26th – "Home Alone"
Christmas Nightmares
Friday nights at 11pm in December.
1st – "Silent Night, Deadly Night"
8th –  "Black Christmas"
15th – "Krampus"
22nd – "The Shining"
29th – "Violent Night"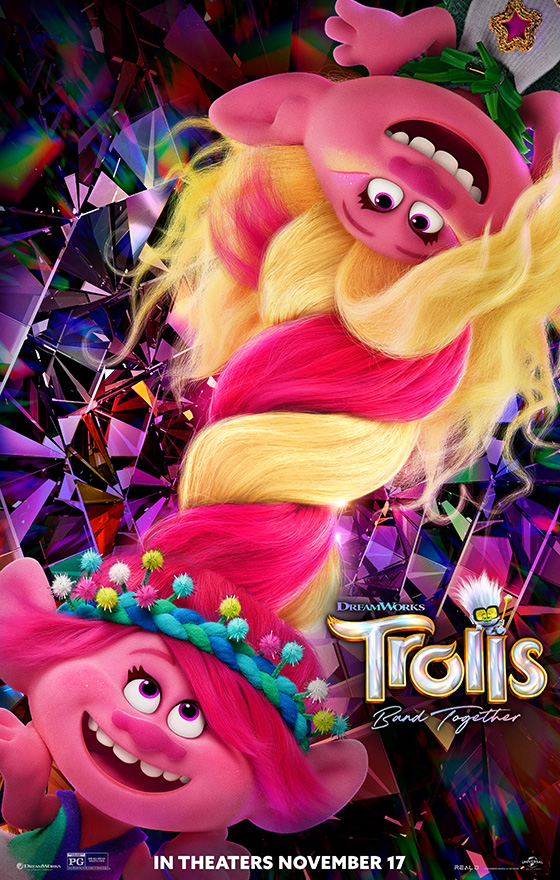 Trolls Band Together. PG
Wednesday, November 29th: 6:00pm ($1)
Thursday: 6:00pm
Friday: 6:00pm & 8:00pm
Saturday: 4:30pm & 6:30pm
Sunday: 3:30pm & 5:30pm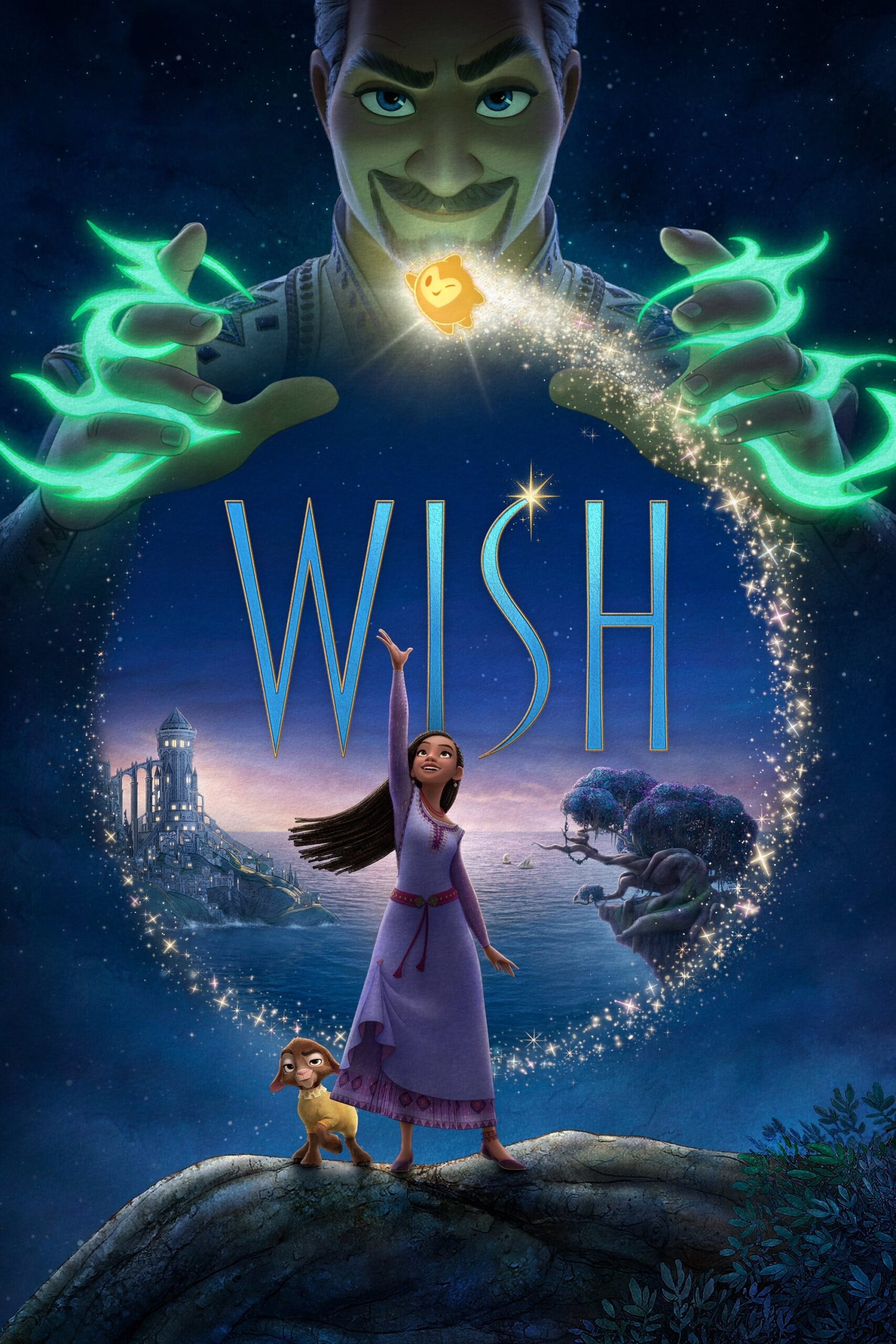 Wish. PG
Wednesday, November 29th: 6:00pm ($1)
Thursday: 6:00pm
Friday: 6:00pm & 8:00pm
Saturday: 4:30pm & 6:30pm
Sunday: 3:30pm & 5:30pm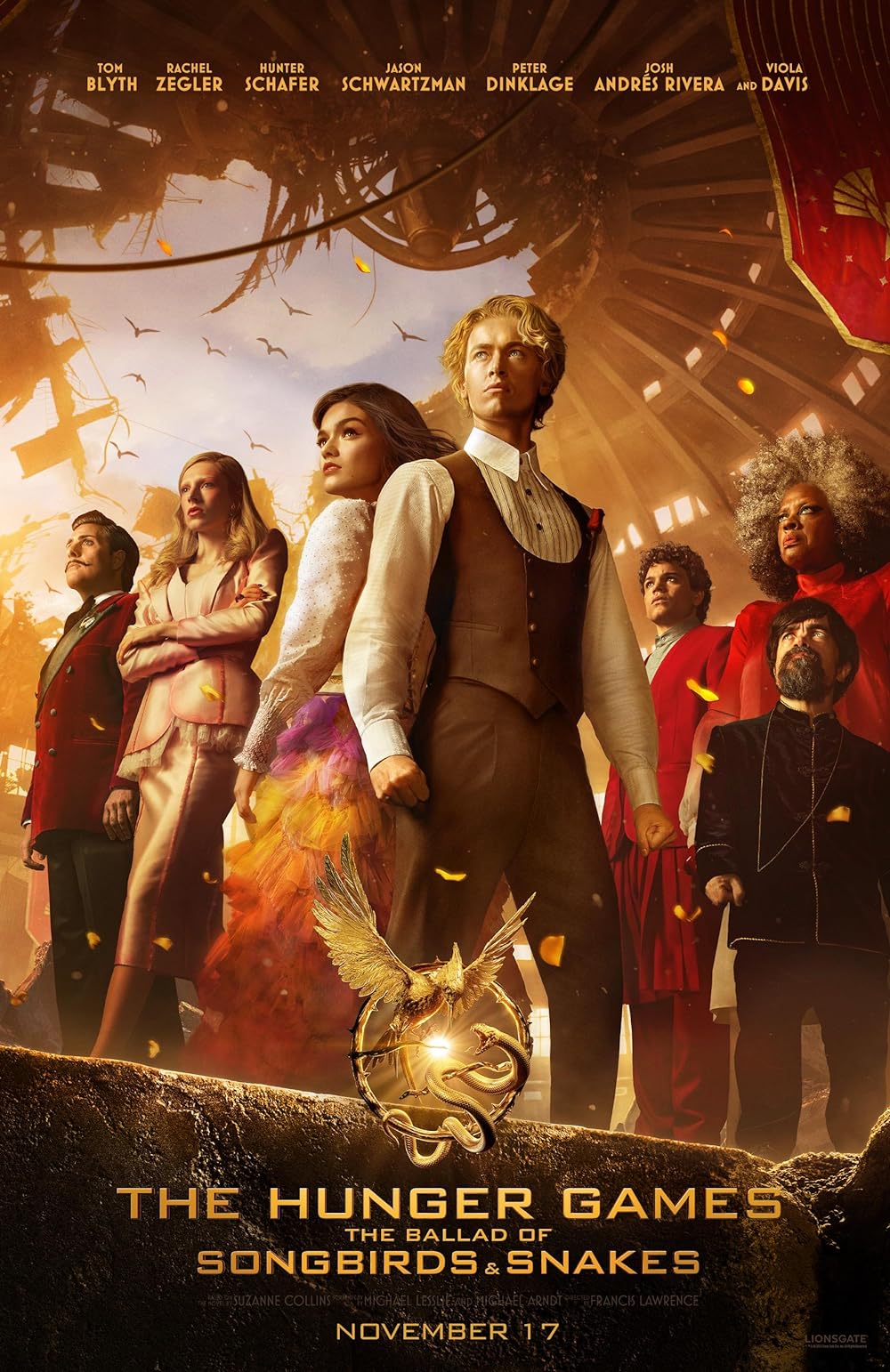 The Hunger Games: The Ballard of Songbirds and Snakes. PG-13
Wednesday, November 29th: 6:00pm ($1)
Thursday: 6:00pm
Friday: 6:00pm & 9:15pm
Saturday: 4:00pm & 7:15pm
Sunday: 3:00pm & 6:15pm