Now Showing
WEDNESDAY MARCH 29 – SUNDAY APRIL 2, 2023
$1 movies every Wednesday
Please call (765) 584-5902 for current movie times. 
Senior Movies
Wednesday, April 5th
"John Wick 4" "Jesus Revolution," or "Shazam: Fury of the Gods"
Only $3.00 for the movie, drink, and popcorn. Doors open at 12:15pm and movies start at 1pm.
Brought to you by Barnes Sewer and Septic.
Sensory Friendly Showing
Monday, April 10th
"The Super Mario Bros. Movie" or "The Magician's Elephant"
The tickets will be $5 and the concessions will be open. Doors will open at 5:30 and the movies will start at 6:00!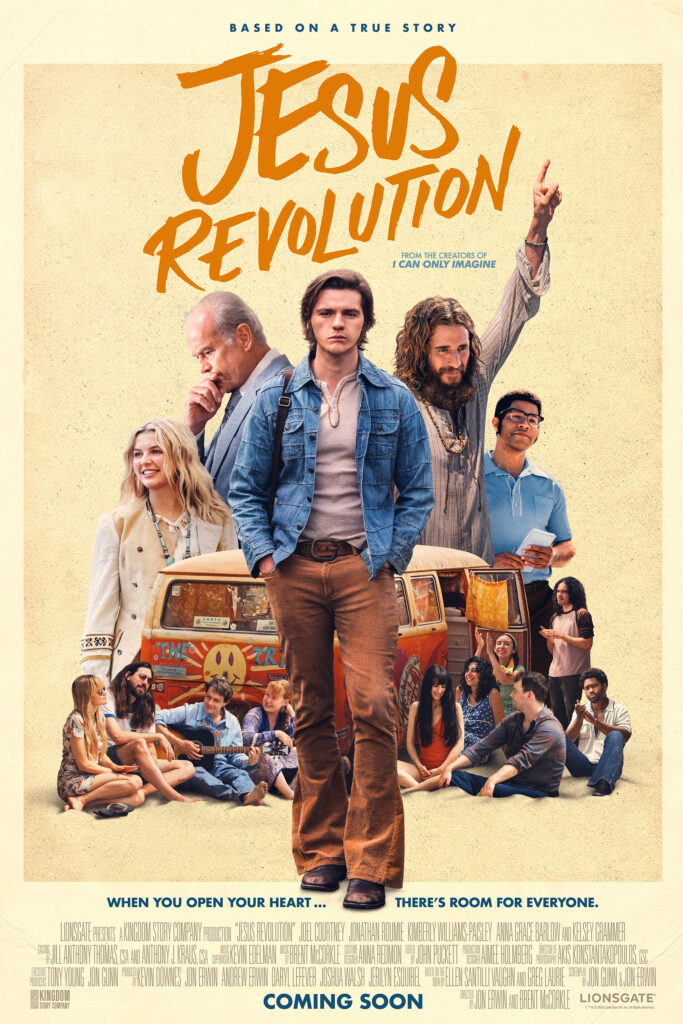 Jesus Revolution. PG-13
Wednesday, March 29th: 6:00pm
Thursday: 6:00pm
Friday: 6:00pm & 8:45pm
Saturday: 3:30pm & 6:15pm
Sunday: 2:00pm & 4:45pm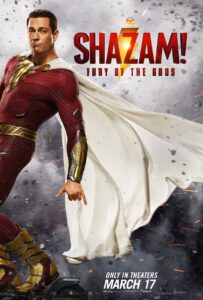 Shazam: Fury of the Gods. PG-13
Wednesday, March 29th: 6:00pm
Thursday: 6:00pm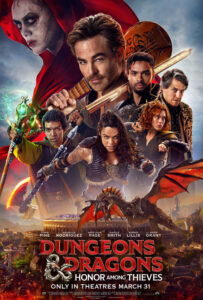 Dungeons & Dragons: Honor Among Thieves. PG-13
Friday, March 31st: 6:00pm & 8:45pm
Saturday: 4:30pm & 7:45pm
Sunday: 4:00pm & 6:45pm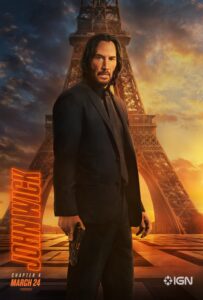 John Wick 4. R
Wednesday, March 29th: 6:00pm
Thursday: 6:00pm
Friday: 6:00pm & 9:30pm
Saturday: 1:30pm & 8:30pm
Sunday: 2:00pm & 5:30pm