Now Showing
WEDNESDAY SEPTEMBER 20 – SUNDAY SEPTEMBER 24, 2023
Please call (765) 584-5902 for current movie times. 
Tuesday, September 19th
"My Big Fat Greek Wedding" or "The Hill"
Doors open at 12:30pm and the movie starts at 1:00pm.
Free for the first 100 seniors! After those 100, it will be $6 which includes popcorn and a drink.
No children allowed and no discount for veterans at this time.
Sensory Friendly Showing
TBD
The tickets will be $5 and the concessions will be open. Doors will open at 5:30 and the movies will start at 6:00!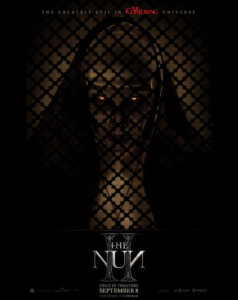 The Nun II. R
Wednesday, September 20th: 6:00pm ($1)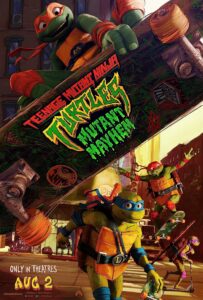 TMNT: Mutant Mayhem. PG
Thursday, September 21st: 6:00pm
Friday: 6:00pm & 8:15pm
Saturday: 4:30pm & 7:00pm
Sunday: 3:00pm & 5:15pm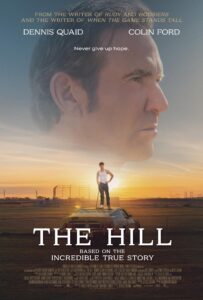 The Hill. PG
Wednesday, September 20th: 6:00pm ($1)
Thursday: 6:00pm
Friday: 6:00pm & 8:45pm
Saturday: 4:30pm & 7:15pm
Sunday: 3:00pm & 5:45pm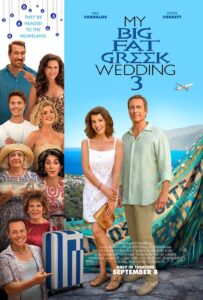 My Big Fat Greek Wedding 3. PG-13
Wednesday, September 20th: 6:00pm ($1)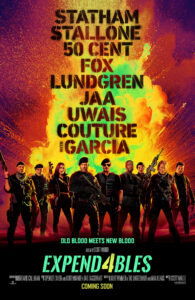 My Big Fat Greek Wedding 3. PG-13
Thursday, September 21st: 6:00pm
Friday: 6:00pm & 8:15pm
Saturday: 4:30pm & 7:00pm
Sunday: 3:00pm & 5:15pm