Now Showing
WEDNESDAY JANUARY 25 – SUNDAY JANUARY 29, 2023
$1 movies every Wednesday
Please call (765) 584-5902 for current movie times. 
Senior Movies
Wednesday, February 1st
"A Man Called Otto" on 2 Screens or "Puss in Boots: The Last Wish"
Only $3.00 for the movie, drink, and popcorn. Doors open at 12:15pm and movies start at 1pm. Brought to you by Randolph Nursing & Rehabilitation Center.

THE FRANK MILLER LUMBER SCREEN ROOM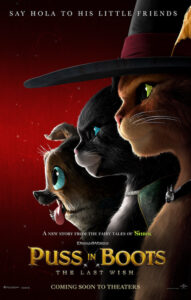 Puss in Boots: The Last Wish
Wednesday, January 25: 6:00pm
Thursday: 6:00pm
Friday: 6:00pm & 8:15pm
Saturday & Sunday: 6:00pm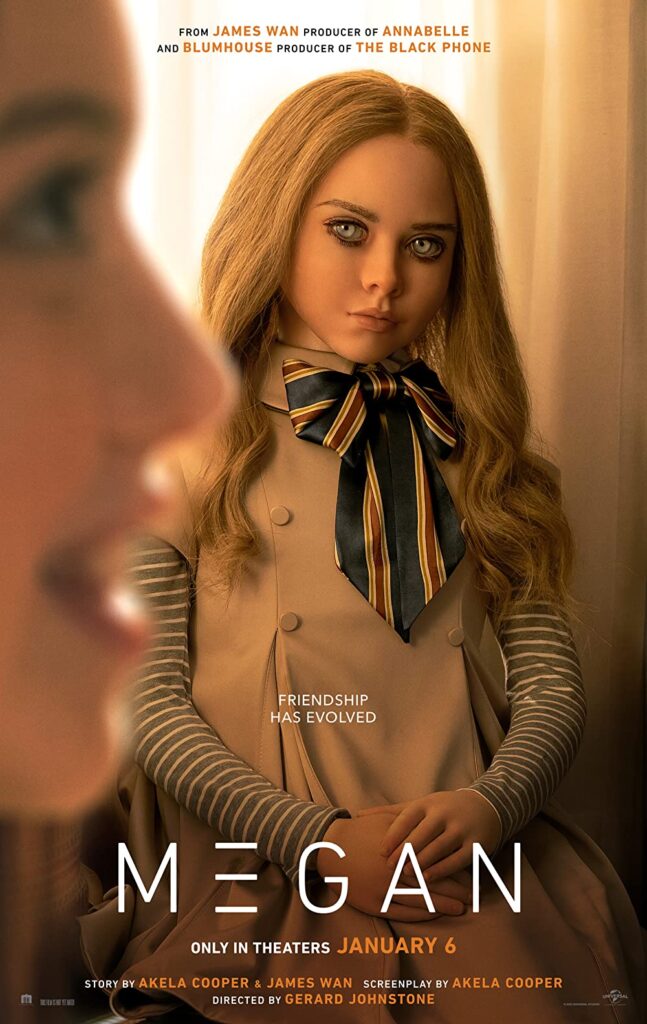 M3GAN. PG-13
Wednesday, January 25: 6:00pm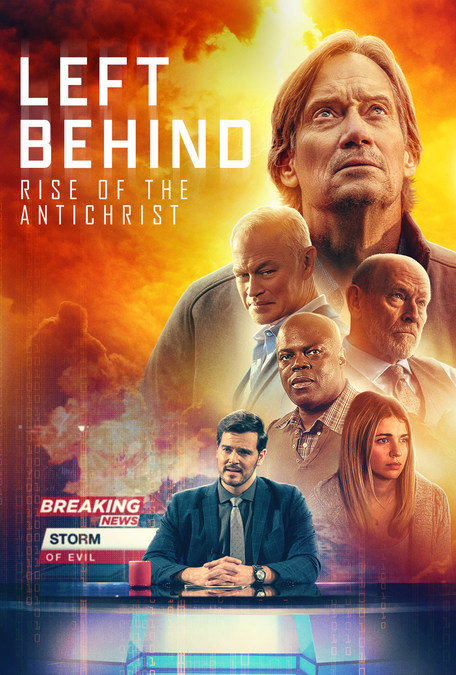 Left Behind: Rise of the Anti-Christ. PG-13
Thursday, January 26: 6:00pm
Friday: 6:00pm & 8:45pm
Saturday: 4:00pm & 6:45pm
Sunday: 3:00pm & 5:45pm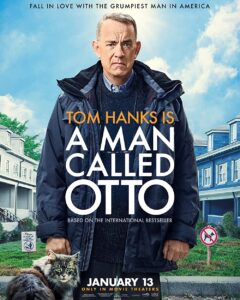 A Man Called Otto. PG-13
Wednesday, January 25: 6:00pm
Friday: 6:00pm & 8:45pm
Saturday: 4:00pm & 6:45pm
Sunday: 3:00pm & 5:45pm